Posted on Oct 12th, 2011 in
Technology
|
3 comments
Steve Jobs passed away a week ago.
When I first learned about it, I cried. That was an odd reaction on my part. I never met or interacted with Steve Jobs and I'm not what most would define as an Apple fanboy.
I reflected upon what led me to shed tears for someone who was, technically, a stranger to me and came to realize that Steve Jobs affected and inspired my life far more that I cared to admit.
My deep sadness wasn't just for a relatively young person who died and left a grieving family behind. It was sadness for the loss of a visionary leader who relentlessly showed us the art of what's possible. I couldn't help but feel the sudden end of an era. No "one more thing" left to anticipate with excitement and curiosity.
Steve didn't personally create or invent many of Apple's products, but he ensured that the end results we managed to get our hands on were nothing short of inspiring. He was a visionary for countless consumers, developers, entrepreneurs, and even competitors.
He managed to inspire a whole industry, while doing what he truly loved. Millions of entrepreneurs world wide have been inspired to do the same as a result of his work. This may be his greatest legacy and something that will live on in all of us long after his passing.
Goodbye, Steve, and thank you for everything.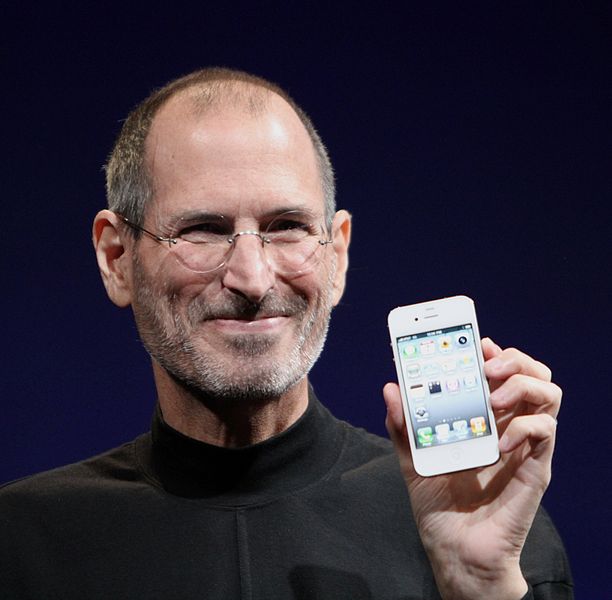 Credit: Matt Yohe
If you enjoyed this post, then make sure you subscribe to my Newsletter and/or Feed.
Leave a Reply
I sincerely welcome and appreciate your comments, whether in agreement or dissenting with my article. However, trolling will not be tolerated. Comments are automatically closed 15 days after the publication of each article.