Posted on Jun 8th, 2011 in
IBM
,
Programming
|
2 comments
My team is looking for a student for a paid internship, which will last for up to 18 months. The candidate should be legally permitted to work in Canada, as the location for this internship will be the IBM Toronto Software Lab in Markham, Ontario.
PHP is a required skill for this position. If you have experience with cloud computing (Amazon EC2), relational databases, open source contribution, and/or Moodle, that would be great. Part of your internship responsibilities will involve contributing to open source projects.
If you are interested, please get in touch by email at: Y2FuZ2lhbm9AY2EuaWJtLmNvbQ== (Base 64 encoded.)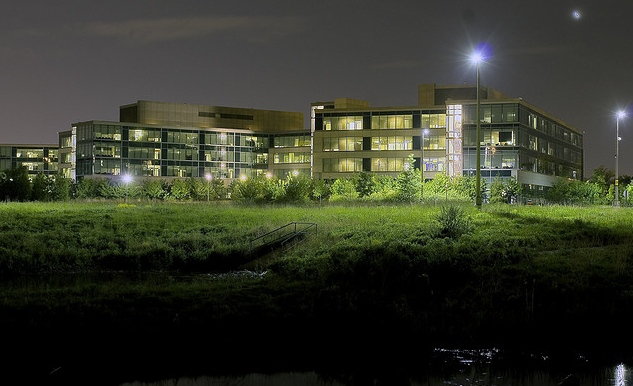 Image used with the permission of Christopher Lord.
If you enjoyed this post, then make sure you subscribe to my Newsletter and/or Feed.
Leave a Reply
I sincerely welcome and appreciate your comments, whether in agreement or dissenting with my article. However, trolling will not be tolerated. Comments are automatically closed 15 days after the publication of each article.