Posted on Jun 17th, 2010 in
Programming
|
20 comments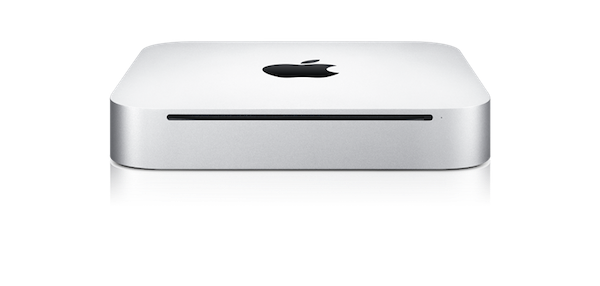 Apple just released a brand new, gorgeous looking Mac mini. This major upgrade brings us two different models: a desktop one and a server version (priced at $699 and $999, respectively).
Equipped with a HDMI port, the desktop edition of the Mac mini makes for a perfect Home Theater PC. It's small and stylish, and as such is a great fit in your living room. Most of the reviews I've read focus on its use as a highly capable HTPC (despite its lack of a Blu-Ray drive).
However, I see the new Mac Mini in a different light. At $700 it is far too expensive for a HTPC, yet it's ideal as an entry-level machine for web, Mac, and iOS development (it's almost as cheap as a Hackintosh, minus the headache).
Mac Minis will do the job and be more than capable thanks to their adequate, albeit not spectacular, hardware specs. If my MacBook Pro were to die today, I would definitely consider purchasing one for development purposes. Would you?
If you enjoyed this post, then make sure you subscribe to my Newsletter and/or Feed.
Leave a Reply
I sincerely welcome and appreciate your comments, whether in agreement or dissenting with my article. However, trolling will not be tolerated. Comments are automatically closed 15 days after the publication of each article.