Posted on Dec 22nd, 2006 in
General
|
2 comments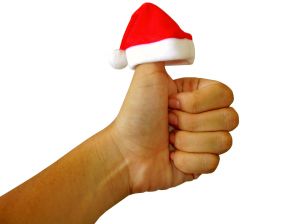 It's my blogday!

Believe it or not, this blog was started exactly one year ago. Many things have changed in just 365 days, and it's amazing to see how much this simple blog, has had a positive effect upon my life. So here it comes, my New Year's resolution for you: I promise to dedicate more time to blogging, posting more frequently and increasing the resourcefulness of this blog in its second year.
I'd also like to take this opportunity to thank you all, and to wish you a happy and peaceful holiday season.
If you enjoyed this post, then make sure you subscribe to my Newsletter and/or Feed.