Posted on Jul 14th, 2014 in
IBM
|
0 comments
Lately I have been travelling a fair bit throughout Western Canada for various IBM events. Two such events are planned for the second half of July, so I thought I'd share them here.
Vancouver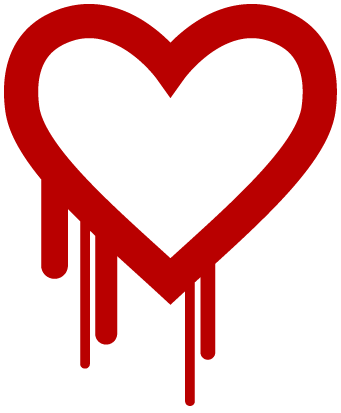 You might remember how I mentioned the creation of a Vancouver SMAC (Social, Mobile, Analytics, and Cloud) Meetup. We had our first meetup on the recently announced Bluemix in June and it went really well. The second event will take place on July 23rd at 6pm at Launch Academy in downtown Vancouver. The topic will be "Hacking 101 and Securing Your Applications". A very interesting, and often overlooked, subject. If you are in the area, join the meetup group, and consider RSVPing for the security event.
Also relevant to Vancouver and BC residents, the local Bluemix Day of training (that I mentioned before) has been moved to July 24th at Simon Fraser University. You can sign up for the event here. Note that the Bluemix training is split into two sessions, on the same day, a theoretical part and a practical/hands-on one. You might want to sign up for both.
Calgary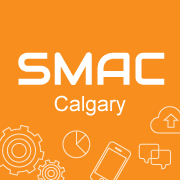 Finally, I recently created a Calgary SMAC meetup as well. You can join the meetup here. Our first event will take place this Thursday (July 17, 2014) at 6pm at the Assembly Coworking Space. You can RSVP for the first event (a Bluemix presentation and demo by yours truly), after joining, by following this link.
Edmonton might be next, but I'm still figuring out the logistics of it. I hear that it's a very startup focused city so I'm excited by the prospective of creating a tech meetup there as well.
If you enjoyed this post, then make sure you subscribe to my Newsletter and/or Feed.
Leave a Reply
I sincerely welcome and appreciate your comments, whether in agreement or dissenting with my article. However, trolling will not be tolerated. Comments are automatically closed 15 days after the publication of each article.