Posted on Jun 23rd, 2011 in
Programming
|
0 comments
Addison-Wesley quietly released the third edition of their Programming in Objective-C book (USA | UK | Canada). I own the first edition of the book and it's stellar, so I'm really looking forward to reading this upgraded version which includes the latest changes to the language, the main IDE (XCode), and the Foundation framework for developing Mac, iPad, and iPhone applications.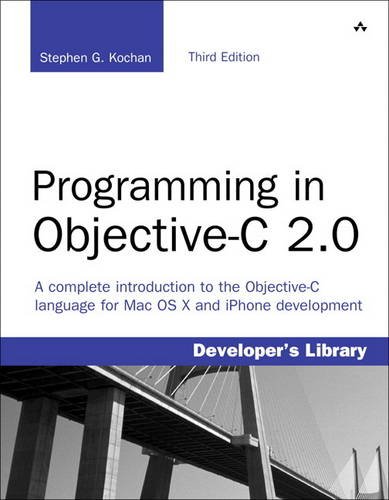 If you enjoyed this post, then make sure you subscribe to my Newsletter and/or Feed.
Leave a Reply
I sincerely welcome and appreciate your comments, whether in agreement or dissenting with my article. However, trolling will not be tolerated. Comments are automatically closed 15 days after the publication of each article.