Posted on Jul 25th, 2008 in
General
|
0 comments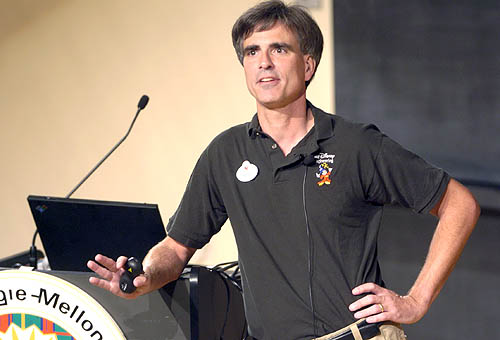 My farewell to Randy, on Be Life Savvy.
If you enjoyed this post, then make sure you subscribe to my Newsletter and/or Feed.
Leave a Reply
I sincerely welcome and appreciate your comments, whether in agreement or dissenting with my article. However, trolling will not be tolerated. Comments are automatically closed 15 days after the publication of each article.